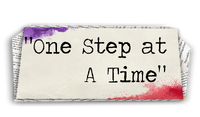 — Scarlet's Personal Quote
(NOTE: Page is in extensive over-haul from not being updated in about six months :D)
Scarlet Danseur is the daughter of the protagonist from the story 'The Red Shoes' by Hans Christian Anderson.
Character
Personality
Scarlet can come off a bit cold at first, and is rather reserved in large groups and with those she doesnt know well. If you get to know her, she loosens up a bit but still isn't exactly what you'd call friendly.
Appearance Scarlet is about average in height, if not a little tall, and is well toned from her extensive dance reginime. She has shoulder length black hair and dark brown eyes.
Fairy Tale
Main Article: The Red Shoes
Relationships
Friends
Scarlet is friends with Airmid Crates, who she met while studying at the library and her roommate Avril L'Épée.
Pet
nada
Romance
tba
Outfits
Basic
Scarlet wears a white skirt with a white bodice with red sleeves and a red strip of ruffles and a ribbon in the centre. The outfit is finished with a pair of red ballet slippers, covered with red legwarmers.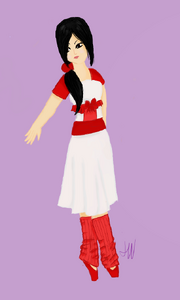 Legacy Day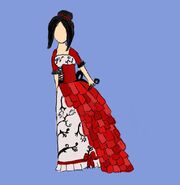 Scarlet wears a dress with a multi-shaded red skirt and white bodice. She wears a red corset and a black sash over it and has her hair in a bun.