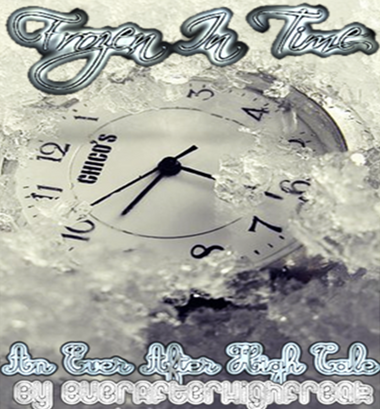 Fanfiction In The Making by EverAfterHighFreak
12 ever after high students who go on a special "field trip" to an unknown town, get seperated from the rest, they go out in search to find everyone else, but what they really find, will change there lifes for good and for worse....
Characters
Edit
12 Lost StudentsEdit
Annie Tremaine
Adelise Wonderland
Doriana Mouse
Jolie
Lion Lily
Wren Gale
Izzy B. Spydar
Dermott Mouse
Darcy Tremaine
Background CharactersEdit
Tarakona Jabberwocky
(comment below if you want one of your OC's in this story, i need as many characters as i can get :D)
Ad blocker interference detected!
Wikia is a free-to-use site that makes money from advertising. We have a modified experience for viewers using ad blockers

Wikia is not accessible if you've made further modifications. Remove the custom ad blocker rule(s) and the page will load as expected.