Rewrite Your Destiny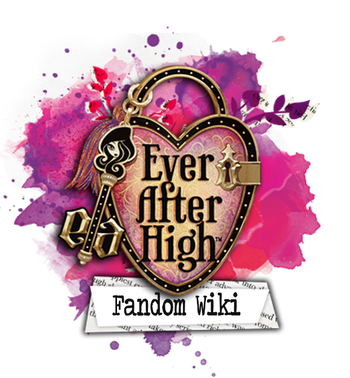 Welcome to the Ever After Fandom Wiki, where fans of the Monster High spin-off can edit pages, post their original characters and fanfiction, and show off their creativity! While editing and creating pages in this Wikia, please use correct and readable grammar.

Happy rewriting, authors of your own story!
Character of the Month

Ship of the Month

Destined to be fearless and headstrong, Quinn Schauer is seen as anything but. However, she has nevertheless won over the Wikia's hearts with her compassionate and clever nature!

Read about the COTM
The Ship of September is Quinn and Calli, the next the Youth Who Went Forth to Learn What Fear Was and a coyote trickster! What could possible go from?

Meet Quinn and Calli!
Affilates
News and Announcements
Things shall be announced here in due course.