Rewrite Your Destiny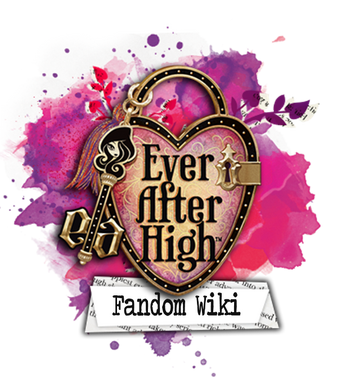 Welcome to the Ever After Fandom Wiki, where fans of the Monster High spin-off can edit pages, post their original characters and fanfiction, and show off their creativity! While editing and creating pages in this Wikia, please use correct and readable grammar.

Happy rewriting, authors of your own story!
2,501 articles
The Toolbox
News and Announcements
Things shall be announced here in due course.
Affilates
Character of the Month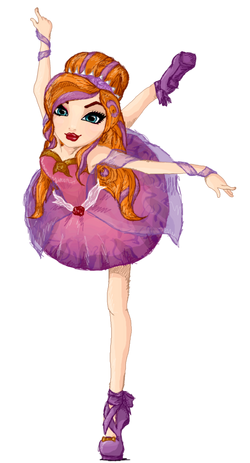 Faeries and Gentletales, we present Miss Minuette Dancer by Vintage poseur as the Character of the Month of May! This young dancing princess is definitely en pointe with her lithe steps and charmingly sweet attitude. Congratulations to Minuette for dancing her way to Character of the Month!
What character would you love to see more of?