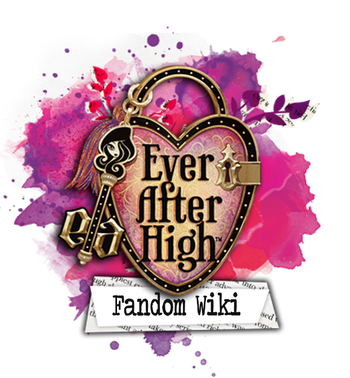 Welcome to the Ever After Fandom Wiki, where fans of the Monster High spin-off can edit pages, post their original characters and fanfiction, and show off their creativity! While editing and creating pages in this Wikia, please use correct and readable grammar.

Happy rewriting, authors of your own story!
Character of the Month

Ship of the Month

The o-fish-al new COTM, Nami Akane, the daughter of the mermaid in The Red Candles and the Mermaid is a reely sweet soft-spoken gill who uses her seariously vibrant art as an oppor-tuna-ty to express herself! A dolphinate pick for this month, and a swimmingly whale done character too! (Hush hush, I know those two are mammals, but just admit it, I'm krilling it with these puns.)

Read about the COTM
A ridiculously cute duo of princess and a soldier, Pythe is November's Ship of the Month! Even though a certain protective cousin might get in the way sometimes, these two are madly in love with each other. I guess that's what happens when you mix the most un-princess-of-princesses with your stark, emotionless soldier.

Meet Poem and Scythe!
Affilates
News and Announcements
Things shall be announced here in due course.