Rewrite Your Destiny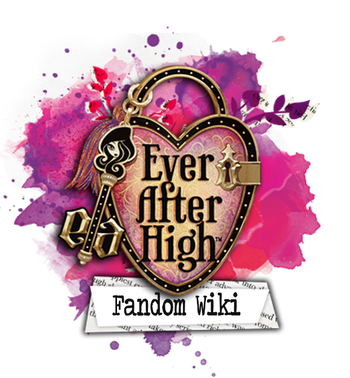 Welcome to the Ever After Fandom Wiki, where fans of the Monster High spin-off can edit pages, post their original characters and fanfiction, and show off their creativity! While editing and creating pages in this Wikia, please use correct and readable grammar.

Happy rewriting, authors of your own story!
3,007 articles
The Toolbox
News and Announcements
Things shall be announced here in due course.
Affilates
Character of the Month
An outspoken girl with a lot of fight,
Lian Tian-e
is here to break down stereotypes of what others believe to be typical ballerina aesthetic. Admittedly the idea of Duchess meeting her end brings conflict to her enthusiasm, but this future Swan Maiden nonetheless looks forward to taking part of the famous Swan Lake tale!
Ship of the Month
The Ship of July is Nixee, composed of the Yankee, the Connecticut in King Arthur's Court, and Nicole Knightley, a knight from Camelot. Sure, they might have started off on the wrong foot, but she really fell, didn't she? And how could we forget about the fanfiction that launched a thousand tears?