KEDAMONO NO KAWA!

— *LSS INTESFIES*
Draculaura.Clawd or her full name Codie Kylle Cabualan Tangonan but she prefer Kyla than her actual name..She is a Trashy Artist and A Weird Fangurll!
Trivia
Her nickname was Kyla
Kyla has two Death Notes.
She is obessed of Root Beer!
She is a Softcore Yaoi Fangirl
(っ◔◡◔)っ ♥ Likes ♥
Edit
She is currently watching Camp Camp and Poppy the Performer (It's kinda disturbing  but I like it because of Kedamono)
Codie's favourite webcomic type is fantasy and adventure,DC's favourite is Ava's Demon,Homestuck and Hetalia..
Kyla loves Yandere Simulator, Mystic Messenger,Overwatch,Bendy And The Ink Machine,Team Fortress 2,Undertale and Dream Daddy
Others
She is obessed of Vocaloid and Creepypasta..She is interested in Vines..Only two Viners  that she is idolize like Sam and Colby and Thomas Sanders..She is also obessed with Suicide Squad..Especially Harley Quinn..She is interested in Dolls
Characters(EAH OR NON EAH)
Codie's current favourite in EAH is Ginger Breadhouse,Dexter Charming and Kitty Cheshire.In Mystic Messenger, she loved Jumin Han and Zen, In Vocaloid she loves Hatsune Miku, Luka Megurine,, Gumi and Gakupo Camui..And She had many liked characters but this is for now..
Websites
Edit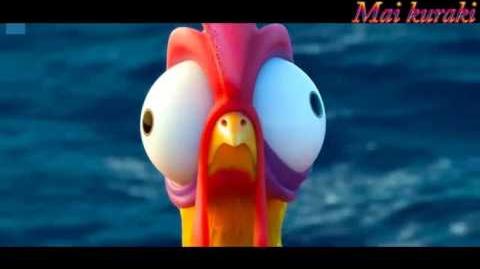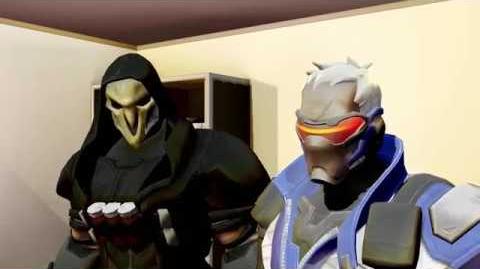 𝓣𝓡𝓐𝓢𝓗𝓨 𝓖𝓐𝓛𝓛𝓔𝓡𝓨
Edit
Ad blocker interference detected!
Wikia is a free-to-use site that makes money from advertising. We have a modified experience for viewers using ad blockers

Wikia is not accessible if you've made further modifications. Remove the custom ad blocker rule(s) and the page will load as expected.