I NEED HEALING

Draculaura.Clawd or her full name Codie Kylle Cabualan Tangonan but she preffer Kyla than her actual name..She is a Trashy Artist and A Weird Fangurll!
Trivia
Her nickname was Kyla
She hope that Ed Boon is adding Yandere-chan as DLC.
Kyla has two Death Notes.
She is an Otaku
Her favourite creature in Disney was Hei hei from Moana..
My Qoutes
Edit
" NOTICE ME SENPAII"
"Midori...Stopppp!"
"DON'T EAT HEI HEI!!" When Maui attempts to eat the Poor Litle Drumstick
She starting to watch Steven Universe and she had a long-lasting love of Adventure Time..
Codie's favourite webcomic type is fantasy and adventure,DC's favourite is Ava's Demon,Homestuck and Hetalia..
Her Anime will be Diabolik Lovers, Hetalia, Attack on Titan,Tokyo Ghoul, Free Iwatobi Swim Club,Kuroku's Basketball, Brothers Conflict and One Punch Man..
Kyla loves Yandere Simulator, Mystic Messenger,Overwatch,Bendy And The Ink Machine,Team Fortress 2 and Undertale
Others
She is obessed of Vocaloid and Creepypasta..She is interested in Vines..Only two Viners  that she is idolize like Sam and Colby and Thomas Sanders..She is also obessed with Suicide Squad..Especially Harley Quinn..She is interested in Dolls
Characters(EAH OR NON EAH)
Codie's current favourite in EAH is Ginger Breadhouse,Dexter Charming and Kitty Cheshire.In Mystic Messenger, she loved Jumin Han and Zen, In Vocaloid she loves Hatsune Miku, Luka Megurine,, Gumi and Gakupo Camui..And She had many liked characters but this is for now..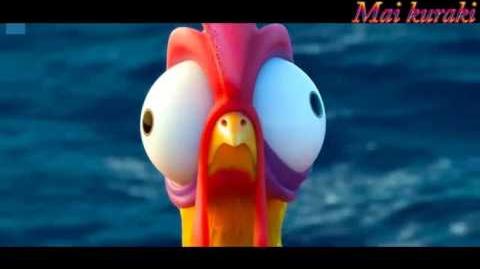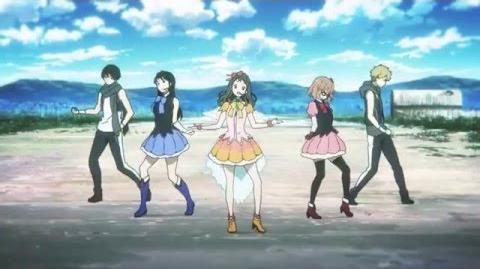 Ad blocker interference detected!
Wikia is a free-to-use site that makes money from advertising. We have a modified experience for viewers using ad blockers

Wikia is not accessible if you've made further modifications. Remove the custom ad blocker rule(s) and the page will load as expected.