13

Vital statistics

Author
Clawdeen Ghoul
Illustrator
Clawdeen Ghoul
Published on
31.10.14
Published by
Fanfiction.net

Publication order

Previous
Next
N/A
N/A
Tags/Genres
Edit
Official Song for the Story
Edit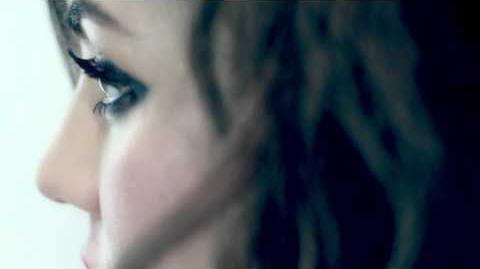 After he Dad killed her, demons came into Elora's mind, her mind controlled her, there was no escape. No one to save her, parents and friends died, no one left, the demons are coming... one by one, Elora will be like the rest, dead but alive.
Main Characters
Edit
Demon Hunters
Elora's father
Unknown Children
A strong storm came over the little house Elora grew up in. She was sitting on her bed, waiting for someone to knock on the door. It happened. She picked up the knife, opened the door but before she could even talk to the man at the door, a gun shot went off, it shot her right in the head, she fell to the ground, eyes open, tears running down her face. The man ran away closing and locking the door, he didn't want anyone to know that he had killed his own daughter.
31.10.14
Ad blocker interference detected!
Wikia is a free-to-use site that makes money from advertising. We have a modified experience for viewers using ad blockers

Wikia is not accessible if you've made further modifications. Remove the custom ad blocker rule(s) and the page will load as expected.